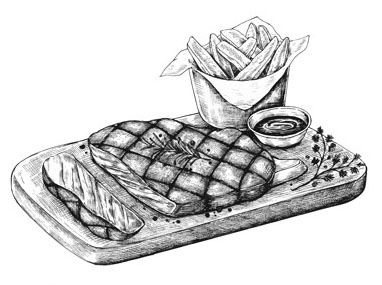 Steaks
BEEF – we're loving it!
Our steaks are chosen from the best dry –aged beef, enhanced through a careful 4- week dry-aging process at a proper temperature and specific microclimate. The meat is selected from cows aged between 18 and 24 months, which guarantee optimal muscles and perfect fat content – so called 'marble'.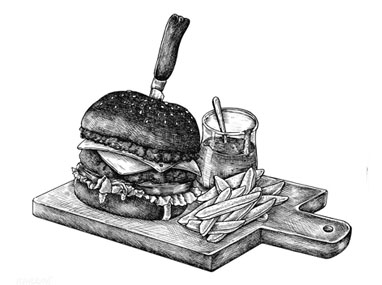 Burgers
the most American thing ever!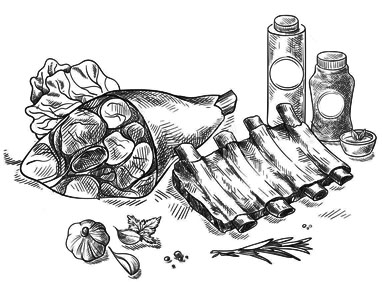 meat, Meat, MEAT…
a feast for the meat eaters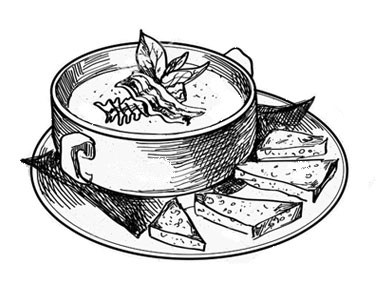 Seasonal dishes
culinary delights